---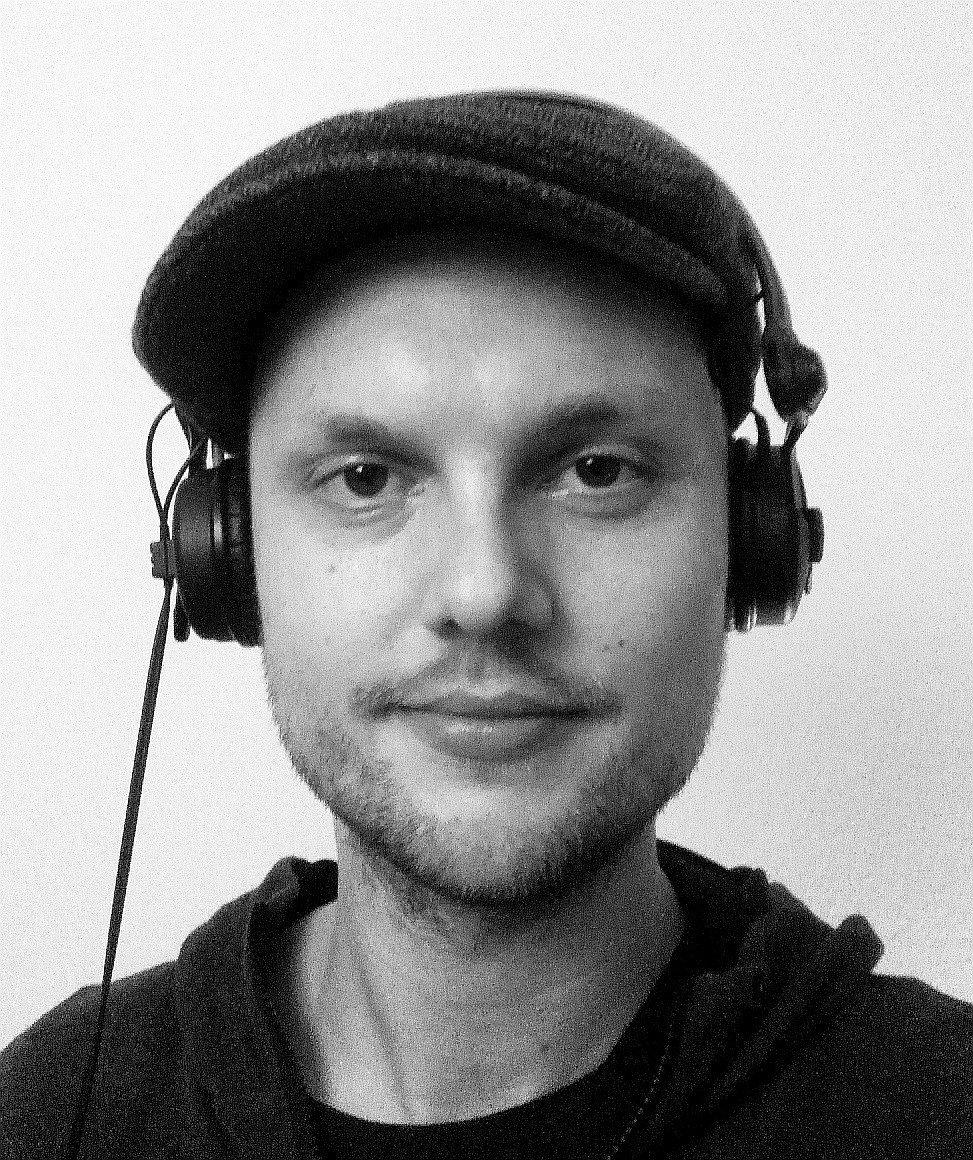 Ludwig Peter Müller, born 1990 in Regensburg. Sound designer, composer and audio engineer with a focus on immersive theatrical sound, e.g. Tom Sawyer at Badisches Staatstheater Karlsruhe, Der Gott des Gemetzels at Deutsches Nationaltheater Weimar and norway. today at Landestheater Linz.
Winner of the 2021 WDR Filmscore Award.
Rerecording mixes and sound design for various film productions, e.g. Who Owns My Village? (mixed in Dolby Atmos, nominated for Max-Ophüls-Preis 2021) and Stiller Kamerad (documentary film on Netflix).
Until 2022 master studies in Sound for Picture at Film University Babelsberg. On the side, countless classical audio engineering jobs for Deutschlandfunk Kultur e.g. at Berlin Philharmonic Hall and Konzerthaus Berlin.
2012 acting and voice classes during a scholarship at Concordia University Montreal. Occasional jobs as voice-over artist ever since.
Location
Weimar/Germany
Fields of Work
theatre, film and TV, games, radio, commercials, art installations
Academic Career
2015-2022: Sound for Picture (MFA) at Film University Babelsberg
2013–2015: Media Art and Design at Bauhaus-University Weimar
2012–2013: acting and voice classes at Concordia University Montreal
2010–2013: Theatre and Media Sciences and American Studies (BA) at Friedrich-Alexander-University Erlangen-Nürnberg
InstrumentS
saxophone
drums and percussion
guitar and bass
synthesizers and piano
vocals (baritone)
more on request
Language Skills
German — mother tongue
English — very good
French — basics
Awards
2021: WDR Filmscore Award
2018: Award for academic research at Film University Babelsberg
2014: Film funding award of the Bauhaus Film Institute for "Year of the Monkey"
2012: DAAD scholarship
Miscellaneous
experiences in coding and game design with C#, Unity, Unreal, FMOD and Wwise
lectures at Tonmeistertagung and Klingt Gut Symposium for Sound Design
arranger and singer for Bavarian marching band "Reisbacher Musikanten" with concerts at Oktoberfest Munich and in Shanghai, Bangalore, Reykjavik, St. Petersburg and Las Vegas
extensive collection of unique self-recorded sound effects
References
Filmography · Theatre · Games and VR · Music Production · Voice Over